About LaPerle
LaPerle Child Development Centre & After School Care is an accredited centre providing child care for children ages 6 months to 12 years.
Safe, Secure and Fun!
LaPerle is a safe and secure environment for all our children. It is important to us that all children feel stable at our centre, giving parents peace of mind, so they can focus on the fun and educational activities we have for them.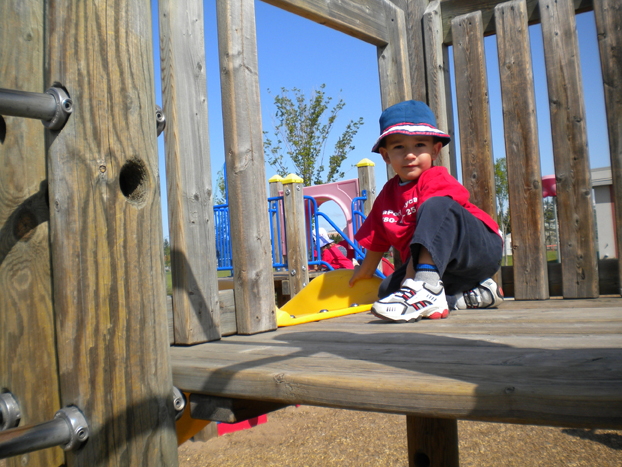 Our Philosophy
We like to have a balance between guided activities by our helpful staff and free-play time where the children are encouraged to make their own choices. We have a wide variety of music, art, drama and literature activities to continually provide new experiences and allow all the children to express their individuality and have fun. Children can learn and educate themselves through play.
Our Facility
LaPerle Child Development Centre & Afterschool care is an accredited facility since, December 2013 for the daycare centre, and February 2016 for the after school care. The current owners of LaPerle Child Development Centre and After School Care are present at the centre each day to ensure quality care and services for our families.
Our facility offers beautiful and spacious playrooms, large selection of educational toys and equipment, along with clean and tidy play areas.
In our daycare centre, we provide 2 nutritious snacks as well as a hot, healthy lunch. For our after school care centre, we provide 2 healthy snacks before, and after school. We also provide transportation to and from LaPerle Elementary School, and St. Benedict Elementary School only.
Contact LaPerle for more Information
Contact us today by phone or email to begin enrolling your kid at LaPerle! Also please feel free to contact us regarding any questions, comments or concerns.